Discord
The Bedrock Wiki is supported by two active discord communities, which you are encouraged to join. Additionally, we maintain an actively updated list of community discords for Bedrock tools, content, or simply socialization.
Please feel free to join us to ask questions, get involved in Bedrock Addons, or to contribute to this site!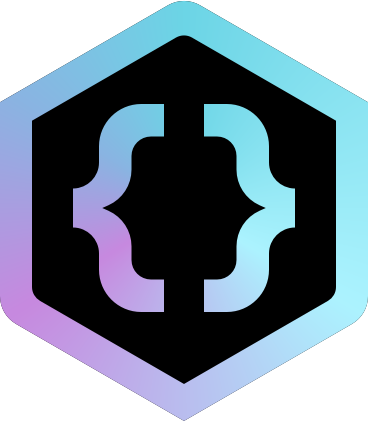 Bedrock Add-Ons is a centralized creators discord for learning about and creating add-ons.

Here you can learn about add-ons, ask questions, and participate in events.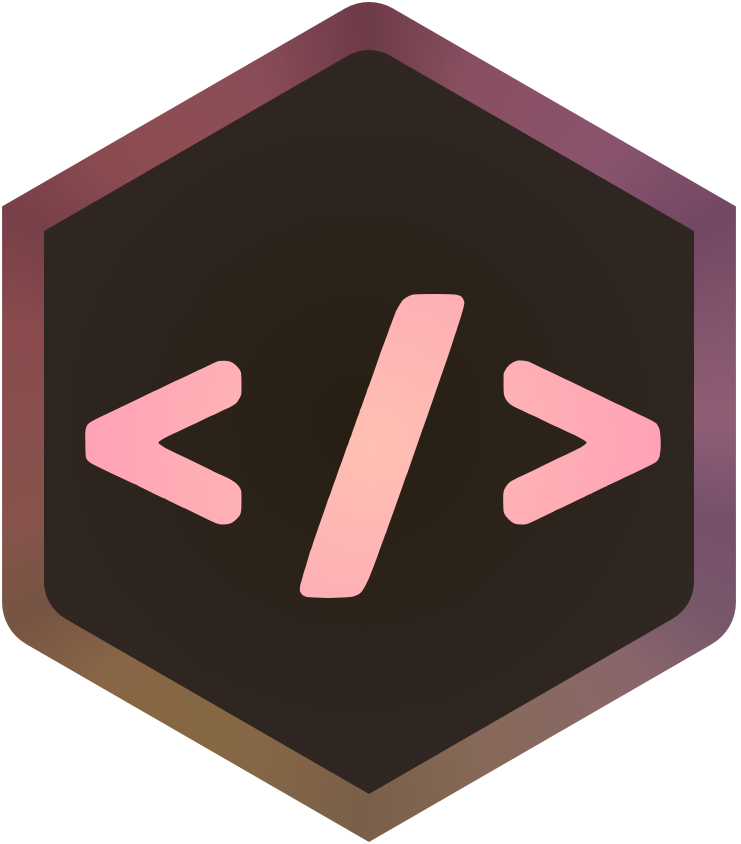 Bedrock OSS is a programming-focused creators discord for Bedrock.

Here you can report wiki issues, collaborate on new articles, and get help with Bedrock tools, such as bridge. or Blockception's VSCode addon.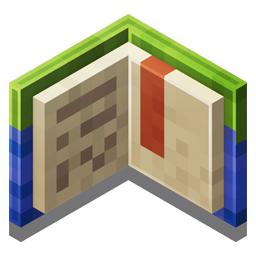 We maintain an active list of community discords as well, which you can find on our Useful Links page.
We use cookies to improve your experience. By continuing to use this site, you agree to our use of cookies. See our Privacy Policy for more information.