Hacktoberfest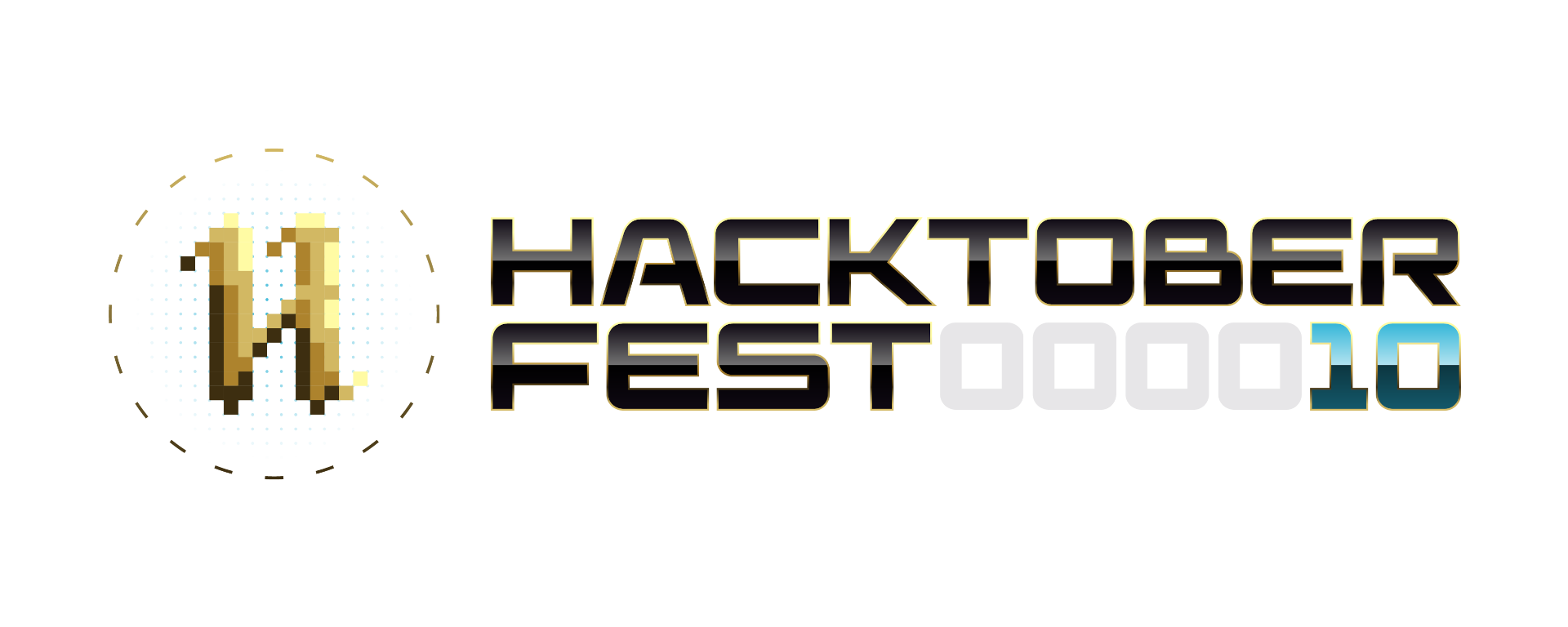 Hacktoberfest is a month-long celebration of open source celebration dedicated to the improvement and growth of the open source technology. Throughout the month of October, everyone is invited to join open-source software enthusiasts, beginners, and the developer community by contributing to open-source projects. This annual event plays a huge role in encouraging meaningful contributions to the open-source ecosystem, promoting open-source projects, and supporting a healthy community that welcomes all.
We as a bedrock OSS want to help as well and are looking for contributors for the open source projects, see project you can help on in the Where to contribute section. If you don't know how to help, we suggest reading How to get started.
Attention!
After ten years the Hacktoberfest is moving from the historical t-shirt reward to a digital reward kit, you can learn more here.
How to get started
Read the official Hacktoberfest guide to get started. After that, check out the organizations/projects bellow. If you have any doubts you can join the discord to get in touch, we are friendly people!
Where to contribute
Below is a list of organizations and their projects that are participating in Hacktoberfest.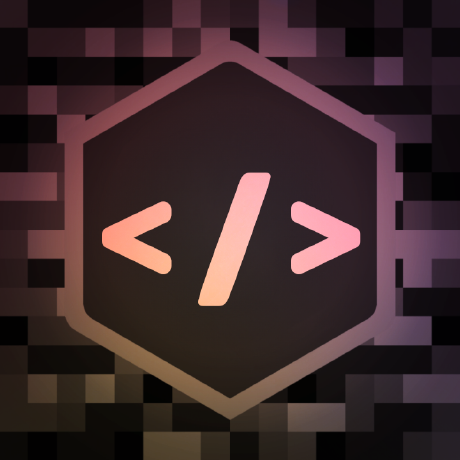 Bedrock-OSS
See all participating Bedrock-OSS projects here.
The Bedrock Wiki is a knowledge-sharing website for Technical Bedrock, containing documentation, tutorials, and general how-to information.
Regolith is an Add-on Compiler for the Bedrock Edition of Minecraft.
Website for creating Bedrock Edition loot tables.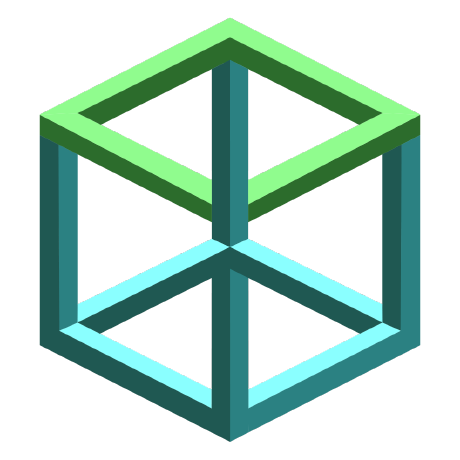 Blockception
See all participating Blockception projects here.
The repository that hosts the code for the VSCode extension that is used for Blockception's Minecraft Bedrock Development.
The JSON validation schema files for Minecraft bedrock.


A repo that contains every error code the plugin can throw, with explanations of the error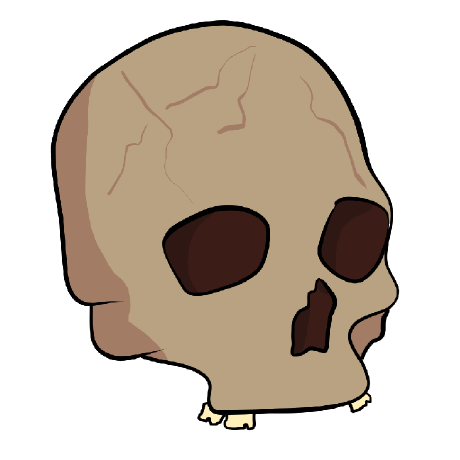 SirLich
See all participating projects by SirLich here.
Minecraft Bedrock pack-access library.
Auto-generated documentation from the Schemas by Blockception.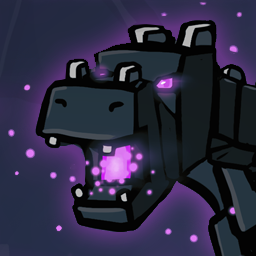 MCDevKit
See all participating MCDevKit projects here.
JSON Templating Engine for generating JSON files easily for Minecraft Bedrock Addon development.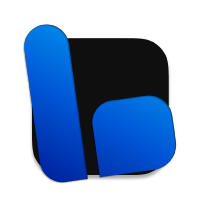 .bridge
See all participating bridge. projects here.
bridge. is an IDE designed for creating Minecraft Bedrock Add-Ons.
The Dash compiler is a fast, reliable and platform agnostic compiler for Minecraft Bedrock Edition.
A standalone implementation of the Dash compiler inside of Deno.
A fast Molang parser for JavaScript and TypeScript applications.
A collection of docs aiming to introduce users to bridge. and its features, and get started with creating extensions for bridge.
Thank you
If you are reading this, that means that you're interested in contributing to open source projects, and that's awesome! We hope you have a great time contributing to the projects listed above, and we hope to see you become a part of our community!
Contributors
We use cookies to improve your experience. By continuing to use this site, you agree to our use of cookies. See our Privacy Policy for more information.